Saima & Neeshal's tropical Indian wedding at Gran Melia Resort, Coco Beach, Puerto Rico
Just weeks before Saima & Neeshal's fabulous wedding weekend in Puerto Rico, as we were finalizing final details for their wedding day programs, reception menu cards and table numbers, welcome boards and the like, we got a phone call from the couple – inviting us to celebrate the events with them! The couple hosted our stay at the breath-taking Gran Melia Resort where their wedding events were to take place. Not only did we have the time of our life, but we felt truly honored to have such gracious clients turned friends!
Witnessing the events first hand and how much their guests appreciates all of the well thought out details was a treat. Shetal Vyas and the No. 29 Events Team ensured that each event was planned and executed perfectly, Matthew Robins Design added class and elegance in decor and finally, Jonathan Rubin and the Studio Nine team captured it all on film and video! The below photographs are courtesy of Studio Nine, Enjoy!
[flo_one_third padding="20px 20px 20px 20px" class="" ]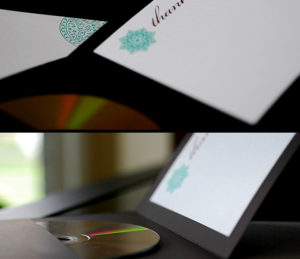 [/flo_one_third]
[flo_two_third padding="20px 20px 20px 20px" class="" ]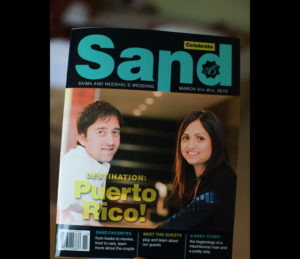 [/flo_two_third]
]
FEATURED ON MAHARANI WEDDINGS BLOG:
http://www.maharaniweddings.com/2010-07-27/605-featured-south-asian-wedding-saima-and-neeshal-ii